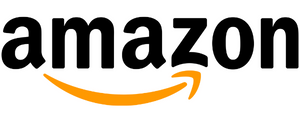 Amazon is a truly unique business. For us there is no limit to our creativity, growth potential and opportunity to improve (as a business and the world around us). We take our position seriously and even though we started in a garage in 1994, times have changed.
Whether you are embarking on your career or want a change of direction, we have an Apprenticeship programme that will support your development in an innovative environment.
Our Apprenticeships programmes operate across the Amazon UK business and include on the job coaching as well as specialist partner training. By the end of your programme you will leave with real commercial experience coupled with associated qualifications.
You will have an ambition to innovate, an attitude to succeed and academic strengths covering the arts subjects or maths and sciences. You'll be placed within one of our sector leading business areas and will be learning from experts. We celebrate invention and recognise individuality. It's going to be 10 years in 2023 since our first Apprentices joined the business.  If you'd like to be a part of the Amazon story, visit our website to learn more about our programmes, business and understand more how you can Find your Future with Amazon.
Meet Gavinder – Buying and Merchandising Apprentice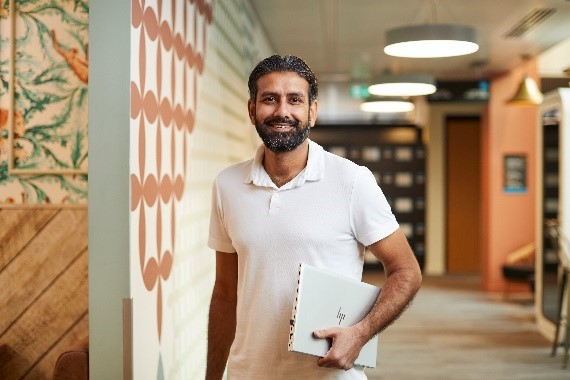 In my short time at Amazon, my typical day at work has been fast moving, with a lot of variety. Some days my focus is on Amazon specific training, learning the unique ways of the Amazon, knowledge of systems and processes. On other days I am shadowing and supporting colleagues. I have picked up more new skills and learnt more in a few weeks at Amazon than I did in many years during my prior career.
Direct industry experience has accelerated my learning. I am someone who learns best by putting theory into practice. The Apprenticeship workshops & assignments have provided a strong foundation to understand buying & merchandising across the industry.
But from shadowing colleagues at Amazon, and taking on more and more tasks for Amazon, I am able to see how things work in practice, add context to the concepts and help those concepts sink in. Without that opportunity of direct industry experience, I know my learning and development would be a much slower process.