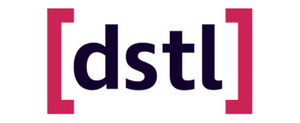 A proven national asset, Dstl is an executive agency of the Ministry of Defence (MOD) providing world class expertise and delivering cutting-edge science and technology for the benefit of the nation and allies.
Our Apprenticeships give you the opportunity to learn new skills, get formal qualifications and get paid for it all while working on real science and technology project that have a genuine impact on the UK's security.
We recruit for a range of apprenticeships which adapt yearly to the project we have coming up. Our degree apprenticeships are quickly becoming some of our most popular schemes offering candidates the opportunity to get a degree without the cost implications of going to university. As well as our degree apprenticeships we offer a range of other courses both in the STEM area and our business organisation area.