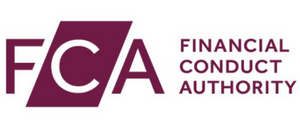 The Financial Conduct Authority is the regulator for UK financial services. We aim to make financial markets work well for consumers, business, and the whole economy.
We work to:
protect consumers
protect financial markets
promote competition
We exist to protect everyone who uses financial services. We regulate banks, pension providers, insurers, payday lenders and debt brokers, and we work closely with the Prudential Regulation Authority (part of the Bank of England) to do this. We are an independent body, accountable to the Treasury and Parliament.
As the regulator of the biggest financial market in Europe and the second largest in the world, we have an unparalleled outlook on the financial sector. A career with us gives you the chance to make a real difference.
Meet Mona Zalabya – Human Resources Apprentice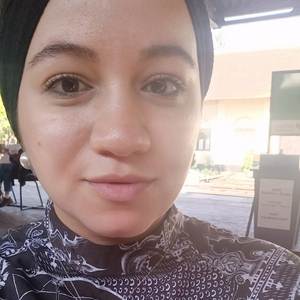 I am Mona and I am the current HR apprentice at the FCA. I joined the scheme in 2020 and have since completed several rotations across the HR function, including in HR Delivery and the HR Strategy and Policy team.
The apprenticeship has been a steep learning-curve since day one and I have enjoyed every aspect of it, particularly as I had the opportunity to be a member of different teams and given the autonomy to lead on several tasks.
I have developed a lot, both professionally and personally, and feel I am well set for a future HR career.