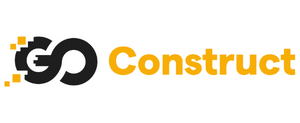 Construction is truly a career like no other. Go Construct encourages people from all backgrounds to consider a career in construction. We provide a range of exciting and engaging information for people like you to discover more about construction careers. Visit goconstruct.org for more information.
Key facts
Construction is not all about being on site and getting dirty
Construction is innovative, welcoming and diverse, offering the chance to use cutting-edge technology to improve the world around you
Almost 400,000 women enjoy working in the UK construction industry in a wide variety of roles. 94% of those women are in roles such as architects, engineers and surveyors
There are plenty of fulfilling, well-paid and rewarding careers in construction, particularly for people looking to start their career
Talentview Construction is your launch pad for an amazing career in the construction industry. It's a fascinating industry to work in because it is so incredibly varied.
Talentview Construction is brought to you from the Construction Talent Retention Scheme (CTRS) with support from the Construction Leadership Council, CITB and a wide range of employers, industry bodies, professional institutions, colleges and construction unions. You can find a wide range of construction apprenticeship jobs here.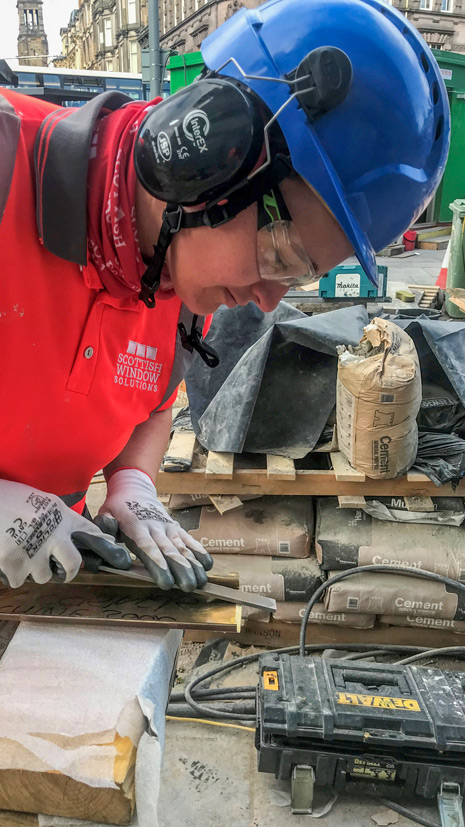 Hear from Eliza, an apprentice joiner, on why she changed her career to construction through an apprenticeship – becoming a company's very first female apprentice.
Originally from Hungary, Eliza's career had been in Hotel and Tourism, but she wanted a change. And an apprenticeship in construction presented the perfect opportunity for her. Eliza has been with the company for 8 months now, and she has become an integral member of their team – with her passion and commitment clear from the outset.
"I knew it was my time, to try something new," she said. "I knew I wanted to move into the construction industry. And I knew I wanted to do carpentry. Ever since I was a kid, helping my dad, I had loved it. People ask me if it's hard, and can a woman really do this. And I say – yes, a woman can definitely do it."
"I love doing the high-end precision work with steel and brass. I've been working on the Johnny Walker Project in Edinburgh which has been a fantastic experience. And I'm so grateful for this opportunity. I am so glad I made the move to the construction industry."