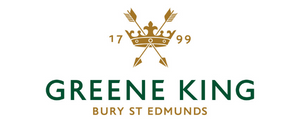 Founded in 1799 Greene King is now the country's leading pub retailer and brewer, welcoming customers to over 2700 pubs, restaurants and hotels.
An apprenticeship at Greene King opens a range of opportunities allowing you to achieve a qualification and to also continue your learning whilst developing a career.
We're looking for people with enthusiasm and a passion to learn and we'll support you to achieve success.
Typically Recruits:
Apprentice Chef
Bar and Waiting Apprentice
Team Leader Apprentice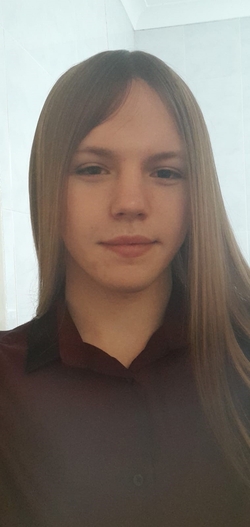 My name is Kieran and I work at the Wingfield Farm in Hessle Yorkshire and have done now for almost 4 years. I have recently been promoted to a Supervisor role – this was my first 'proper' job since leaving School.
I've completed my Level 2 Food & Beverage and am now completing my Level 3. I am really enjoying it, and both qualifications have given me so much confidence from when I first joined the team at just 17.
I thought having both Dyslexia and Dyspraxia would hold me back, but I have received support from both my Trainer and Greene King, and they made me believe in myself. With the right attitude and confidence you can achieve anything!