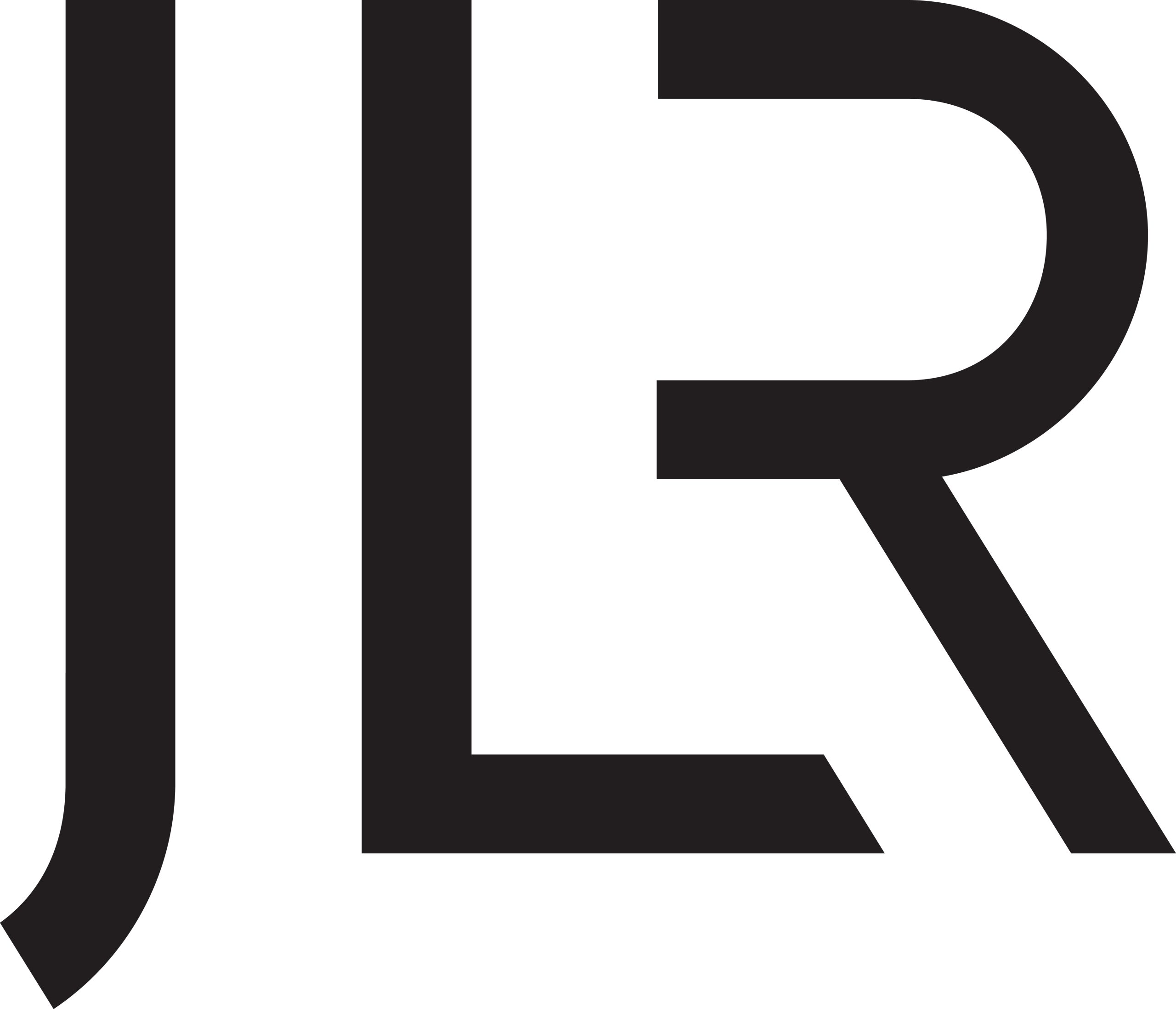 The evolution of vehicles has never been more exciting. As a Jaguar Land Rover Apprentice you'll be starting your journey to a fantastic career with a team of pioneers. Together you'll get to work on projects that are fundamental to our global success. Doing what's never been done before. Reimagining the driving of tomorrow.
You'll enjoy practical experience. You'll work towards nationally recognised qualifications and achieve an apprenticeship accredited by the Institute for Apprenticeships and Technical Education (IfATE). The knowledge and skills that developed during your apprenticeship aligns with you helping us building the cars of tomorrow.
Apprenticeships at Jaguar Land Rover. Be the future of movement.
We never stop learning. Because for us, learning is a lifelong adventure. And because we believe in enabling our people to learn, create, grow and to support others to do the same, we've built the Jaguar Land Rover Learning Academy; a home for lifelong learning.
And we'll give you all the encouragement you need to succeed. Apprentices will benefit from the support of our Early Careers Delivery team who will guide you and support you, working with your line manager and education provider to ensure that you reach your full potential. You will be allocated a Cohort Leader who is your first point of contact for any issues or concerns, and to celebrate your achievements.
You own your development. You make it happen. And together, we are the future of movement.
Elizabeth – Advanced Apprentice Engineer, Event Vehicle Operations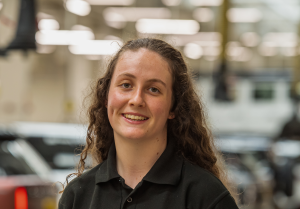 "As an apprentice training to be a Vehicle Technician at Jaguar Land Rover, I am inspired by working in an environment full of variously skilled people, who I can learn something new off to accelerate my learning and knowledge. Working hands on with some of our best products is what inspires me the most, knowing we can find innovative solutions to ensure the vehicles we produce are up to the best standard possible, following in that modern luxury step.
The future of JLR is what excites me most as we continue our journey into the modern luxury world. The new developments and designs all around the business ensure we are constantly learning, adapting and facing new, exciting challenges, allowing us to make a great impact and achieve our goals, no matter how big or small that challenge may be."