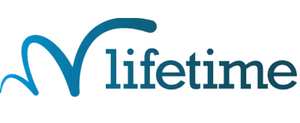 It doesn't matter what your background is, or what qualifications you do or don't have, apprenticeships offer opportunities for everyone.
What does matter is having the right attitude, personality and enthusiasm – and we're committed to helping you get off to a brilliant start in your chosen industry.
Lifetime supports opportunities for all!
Typically recruits:
Hospitality
Care (Childcare, Healthcare, Health and Social Care)
Retail
Business Admin
Fitness
Data/Digital/IT
Leadership & Management
Raquel – Level 2 Retail Apprenticeship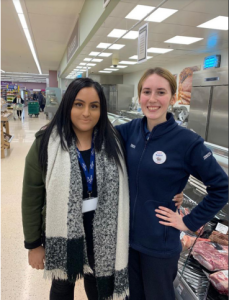 Raquel is already feeling really supported and is  very motivated by the apprenticeship programme,  she talks about her reasons for enrolling onto the  programme and has got great support from both her  line manager and store manager.
Raquel gets on really well with Kiran Sawan her coach, and feels that on her first day Kiran motivated her.
What were your motivations for signing  up to the Retail Level 2 Apprenticeship  Programme at Tesco with Lifetime Training? 
I really love starting new things, my motivation was  Kiran, on my first day Kiran really supported me I think  it will bring me new skills, increase my confidence  and I'll also have a formal qualification too.
What advice would you give to someone  thinking about starting the apprenticeship? 
I would get them to talk to their managers.
I think it's a great opportunity and I think people  use the excuse of age as a reason not to do it which  I keep saying isn't a reason. I think doing   an apprenticeship opens up more opportunities.
How has your manager motivated and  supported you in your journey? 
My current manager is very nice, she always says for  me to contact her and she has given me time to do  the apprenticeship. She is a great support to me.  My store manager supports me as well.
What has surprised you most about  the apprenticeship? 
I think the the portal and tablet are great and allows  me to get on to the platforms I need to go on to learn.