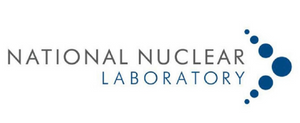 The National Nuclear Laboratory has brought together the UK's nuclear research and development capability.
We work at the forefront of nuclear innovation, pushing the boundaries of science by providing expertise, technology and cutting-edge facilities to organisations around the world. We make new scientific discoveries to create market-ready products and services, driving the industry forward.
At NNL, you can make your career dreams a reality, solving some of the biggest problems facing humanity.
We recruit curious minds to help tackle global challenges in one of the world's fastest evolving industries.
Our apprenticeship scheme is perfect for those who have a background or interest in science, technology, engineering, mathematics, and business administration. All apprentices are employed on permanent contracts, and receive a wealth of benefits, outstanding training, and rewards.
Meet Kerry Jackson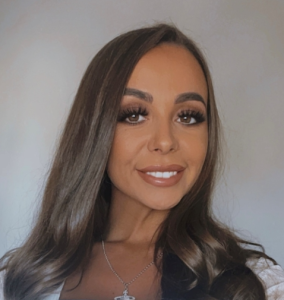 "The scientific apprenticeship scheme at NNL has allowed me to begin my career in the nuclear industry. I work with advanced technologies and help contribute to the nuclear clean up. I have learned first-hand from my immediate team members, some of whom are internationally recognised in their fields. Now I have finished my apprenticeship I feel a great sense of achievement, as I have developed my technical knowledge and now network with many experienced professionals.
Working within the radiochemistry team, alongside having support from the early careers team has given me the confidence to push myself and further my career. I am confident that I am now able to progress to more technical roles and study further education.
I have supported the Early Careers team to promote and engage Women in Nuclear initiatives, and mentored new recruits within my team."