Rayner Essex LLP provide accountancy, tax solutions and advice from their offices in St Albans and London. A long-established firm with 7 partners and over 90 staff specializing in Audit, Cloud Accounting, Tax, Payroll, VAT, and Corporate Finance we provide outstanding value to clients, both SME's and private individuals across the UK and internationally as UK representatives of INPACT Global. 
We are a caring firm  who build strong relationships with our clients and  also respect and value our employees, offering them support and encouraging them to be the best they can be in a happy and inclusive work environment.
Rayner Essex are a friendly firm and it is important to us that everyone enjoys coming to work and feels challenged and supported in their role. We are committed to offering you a varied and interesting workload and the support to ensure that you have the skills to perform at your best. 
Teamwork is important to us at Rayner Essex. Working with other trainees means that you will feel confident in your abilities and quickly feel comfortable in your working environment and with the ongoing support of your colleagues and managers.
In addition to  offering you a competitive package, we provide the opportunity to continue to develop your skills through on the job training with a supportive team as well as learning and development with our external training provider to obtain a nationally recognised professional qualification.  Where possible, we look to promote from within and want to reward staff through recognition and promotion when opportunities arise.
To find out more about our Accountancy Apprenticeships at Rayner Essex and the types of apprenticeships that you may wish to consider when choosing your career path.
Meet Sanya Quyyam, Semi-Senior Accountant, Rayner Essex, St Albans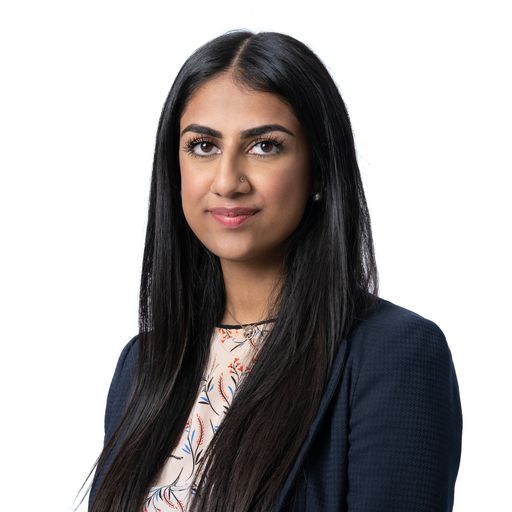 Sanya is a Semi-Senior Accountant at Rayner Essex and is a committed and driven employee. Sanya shares her career journey and how she excelled from Apprentice to Semi-Senior at Rayner Essex.
Meet more of our team who started off as an apprentice
This week in celebration of Apprenticeship Week, we meet more of our team who share their testimonial about life as an apprentice at Rayner Essex. So take a look at our social media channels to learn more.