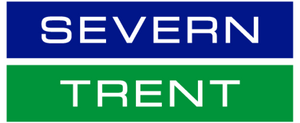 Our apprenticeships range from 1 to 4 years, and the qualifications you'll get range from level 3 (equal to an A-level), to level 6 (equal to a degree).
We offer a wide range of apprenticeships. From operational roles, where you'll be out and about doing practical, technical, hands-on work, to office based apprenticeships supporting the planning, strategy, implementation and goals of the business.
We have schemes for everyone. We want to hear from you, no matter what your journey has been like up until this point.
Your ambition is our future, and we can't wait to see you grow. ​