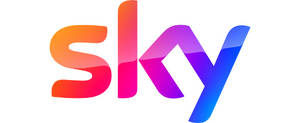 Want to work in finance and support the future of your favourite show?
Passionate about building tech that improves how the world watches sport?
Keen to pick up heaps of new skills trying out lots of different functions?
At Sky, you can combine what you love with what you do best to shape a brilliant career.
With 24 million customers across seven countries, it's no surprise we're Europe's biggest entertainment brand. But Sky is more than must-watch shows, cutting-edge tech and market-leading packages. We're a place where people from all walks of life get the freedom and support to do their best work.
Our range of Early Careers programmes means everyone can find a job they love to talk about and we also offer internships and insight events designed to give you a sneak peek at life at Sky. So, whatever your background, skills or passions, you can choose a career path that suits you.
Ready to start a career like no other?
At Sky you can.
Jemima Adam – Modern Apprenticeship in Customer Service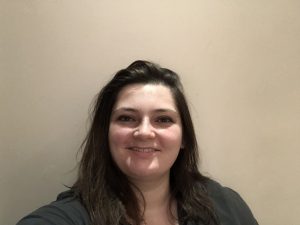 Unlike what you may think, in my apprenticeship at Sky you act in the same role as an everyday advisor. You're on the same pay but as a bonus, you're earning a lifelong useful qualification along the way.
My highlight of the apprenticeship would have been selling the first ultrafast+ which is Sky's latest broadband. This was the first sale across the company, which was an amazing feeling to achieve.
If you're new out of school or looking to start a career Sky is a great choice, with an impressive salary and lots of progression opportunities.