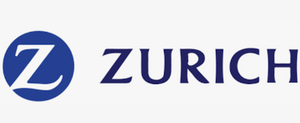 If you're looking for a meaningful, dynamic work environment where you're recognised and rewarded for your creativity, innovation and determination, then come and join us.
A Zurich apprenticeship caters for a range of different skillsets and gives you the chance to be part of a global company striving to make a difference to its customers. In return we are looking for apprentices keen to develop their skills while shouldering the responsibilities of a real job.
You'll need to decide on your single choice of apprenticeship programme when you submit your application, so please take time to make sure you've chosen the one that is right for you. You can find out more about each of the schemes below and hear from some of our apprentices on their own personal experiences. If you do have a preference for more than one of the schemes, please email us and we'll consider this as you progress through the application process.
Creating a brighter future together – Meet Amy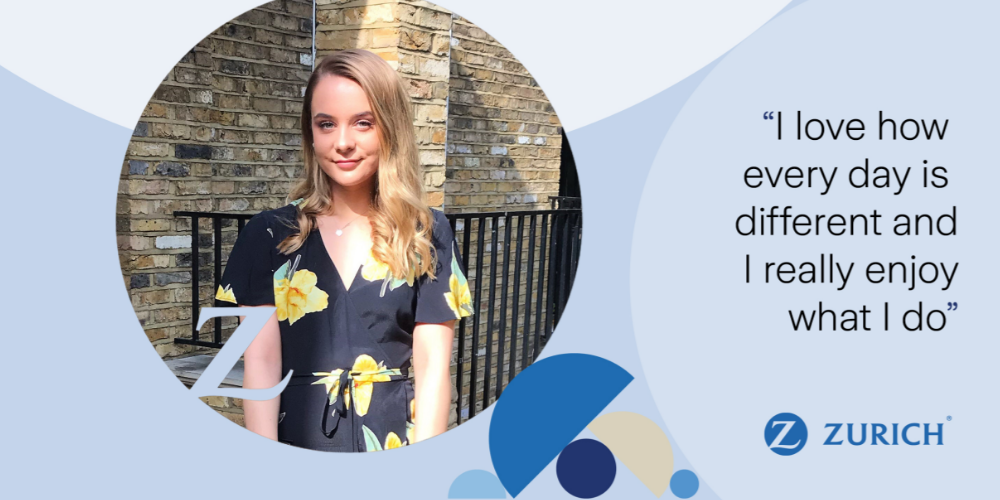 Hi Amy, can you tell us your favourite things about our Zurich Apprentice Scheme?
Hi, I started as an apprentice within Zurich in 2019, within the underwriting service team. My favourite thing has been the hands on, practical learning experience I've had. My studies are related directly to my role, which has allowed me to have a deeper understanding of what I'm doing and why.
I've been given great development opportunities, working on lots of different projects and have even presented to executives of the company. I've discovered passions and career opportunities I didn't know existed prior to joining.
My hard work has been recognised by senior leaders and I have even been nominated for an award.
How do you feel about Zurich as a company to work for?
Zurich is such a great company that really values its employees. I also like how at Zurich we always thing of our customers first. They really are the heart of everything we do. We deeply care about our planet and are passionate about making a difference in our community. We have an amazing charitable arm, known as the Zurich Community Trust, that helps people facing tough times and I love how we are all given 3 volunteer days a year to help make a difference in our local community.