Build a Career in Construction
Online Event - February 8, 2023 11:00 am
Register for a chance to WIN
To be in with a chance of winning one of our amazing prizes, all you need to do is register and attend one of our online events for National Apprenticeship Week!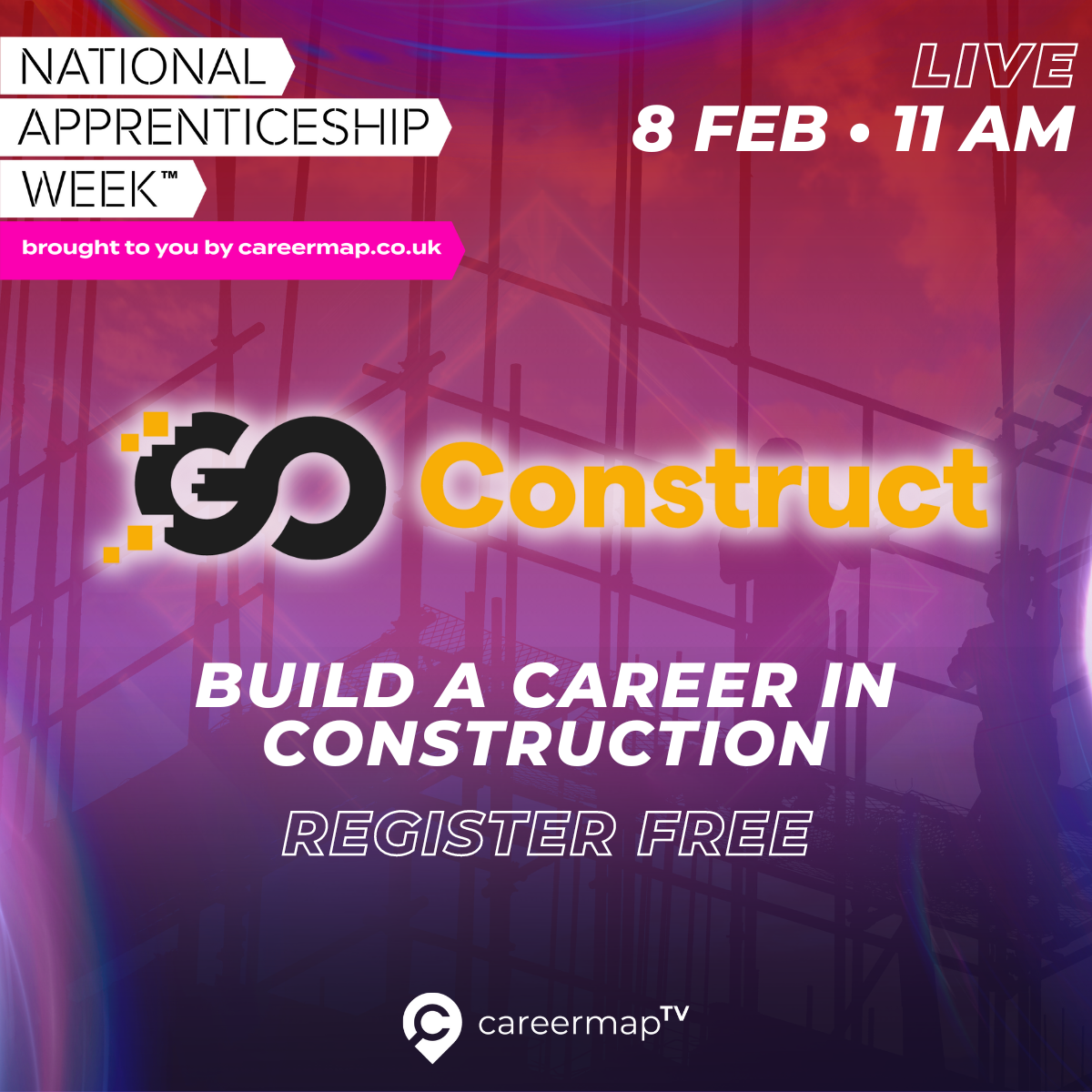 There are a variety of roles and different options available for anyone wanting to become an apprentice in the construction industry. It doesn't matter what you're studying now or have studied before, there's a career waiting for you in this vast and growing sector; 266,000 more workers are needed by 2026 in the UK alone! Hear from real construction businesses and employees who want to share their experiences with you.
Join our event to find out more about:
The future of construction
Construction apprenticeships
Helpful construction careers information available on Go Construct
·As well as a question and answers session with the panel.

Allison Stone – Engagement Adviser at CITB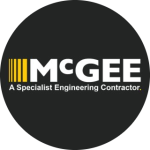 Freddie O'Brien – Apprentice Civil Engineer at McGee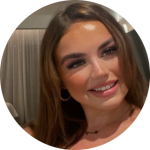 Macey Finlay – Redrow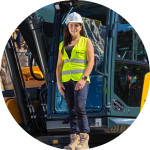 Amy Underwood – Owner and Machine Operator, The Digger Girl Ltd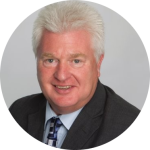 Clive Jennings – Engagement Manager at Talentview