Apprenticeships at Jaguar Land Rover – What's in it for me?
Online Event - February 10, 2023 3:00 pm
Register for a chance to WIN
To be in with a chance of winning one of our amazing prizes, all you need to do is register and attend one of our online events for National Apprenticeship Week!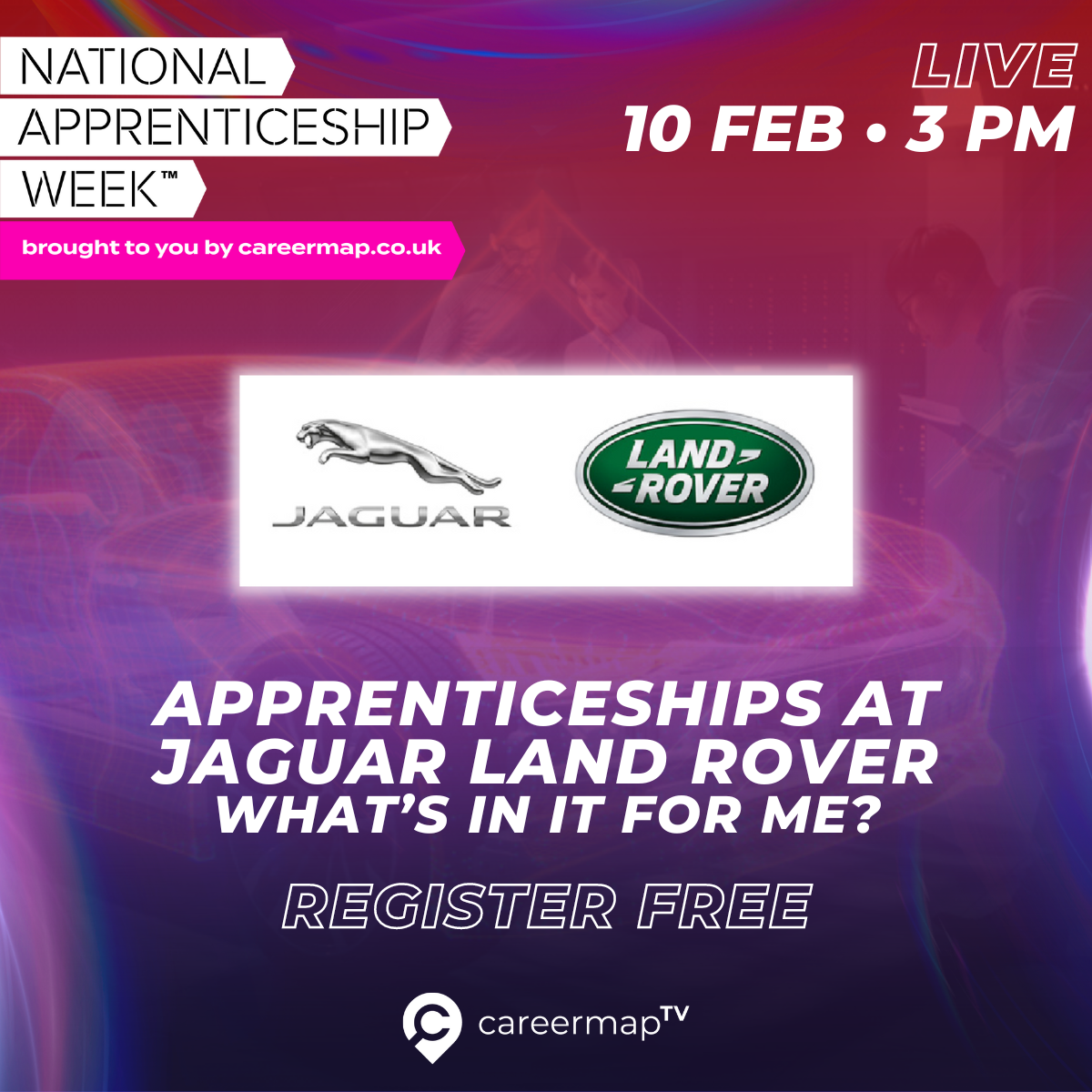 The evolution of vehicles has never been more exciting. As a Jaguar Land Rover Apprentice, you'll be starting your journey to a fantastic career with a team of pioneers. You'll enjoy practical experience. You'll work towards nationally recognised qualifications and develop knowledge and skills to build the cars of tomorrow.
Join us for this webinar to find out more about our apprenticeship opportunities. Get hints & tips for your applications and hear from current apprentices about why they think Jaguar Land Rover is the perfect place to start your career.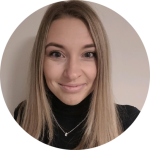 Morgan Gore – Schools' Engagement & Apprenticeship Programme Senior Consultant, Jaguar Land Rover.