Let's talk Apprenticeships
Online Event - February 9, 2023 5:00 pm
Register for a chance to WIN
To be in with a chance of winning one of our amazing prizes, all you need to do is register and attend one of our online events for National Apprenticeship Week!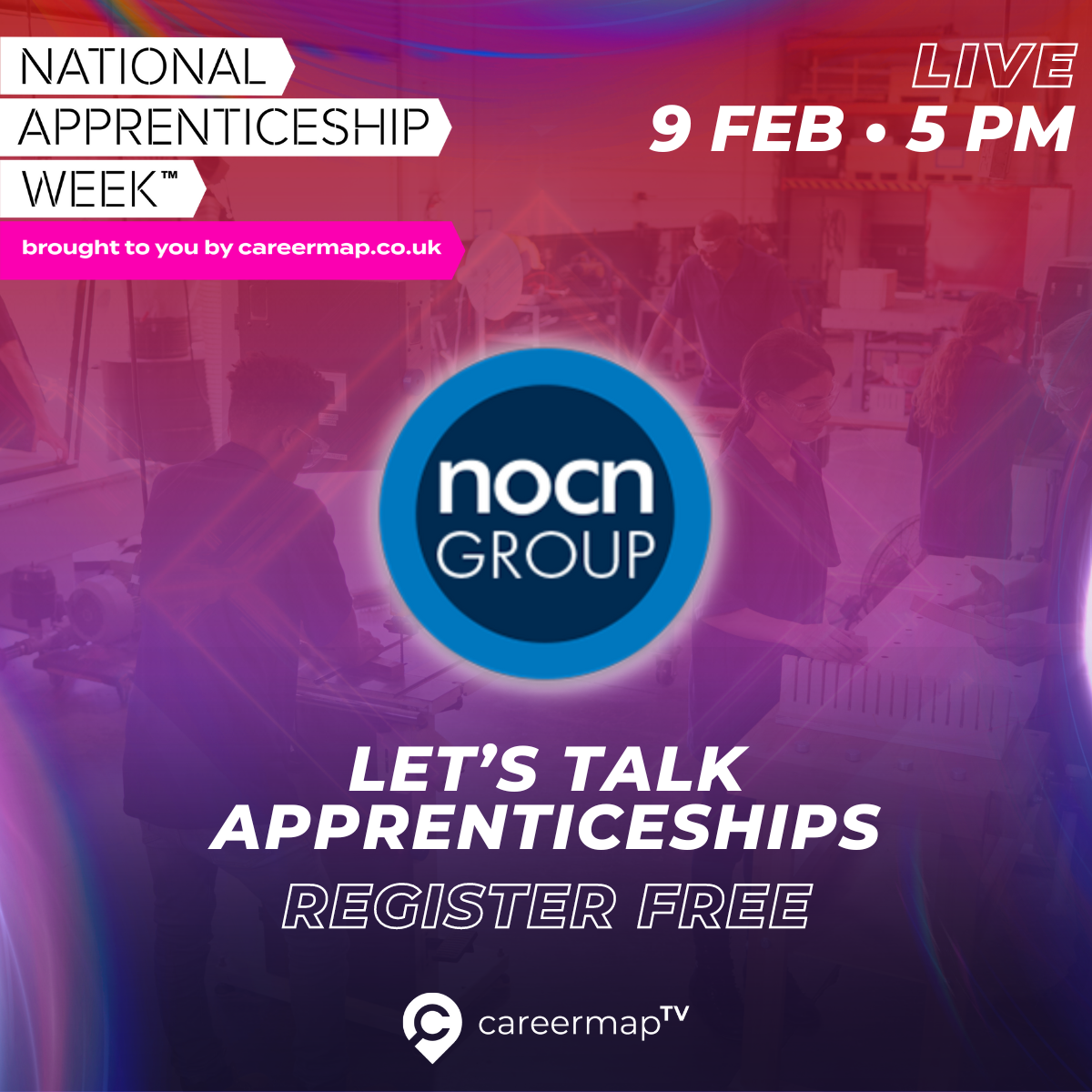 Let's talk apprenticeships with Sharon Street, a recognised STEM Ambassador, where she will discuss everything, you need to know when considering an apprenticeship. By joining this webinar, you will find out:
What an apprenticeship is
Where to look for an apprenticeship
The benefits of an apprenticeship
Learn about the diverse range of careers that could be available to you in STEM (Science, Technology, Engineering and Maths) and Construction.
Sharon Street – STEM Ambassador