Why Start a Career in the Water Industry?
Online Event - February 7, 2023 5:00 pm
Register for a chance to WIN
To be in with a chance of winning one of our amazing prizes, all you need to do is register and attend one of our online events for National Apprenticeship Week!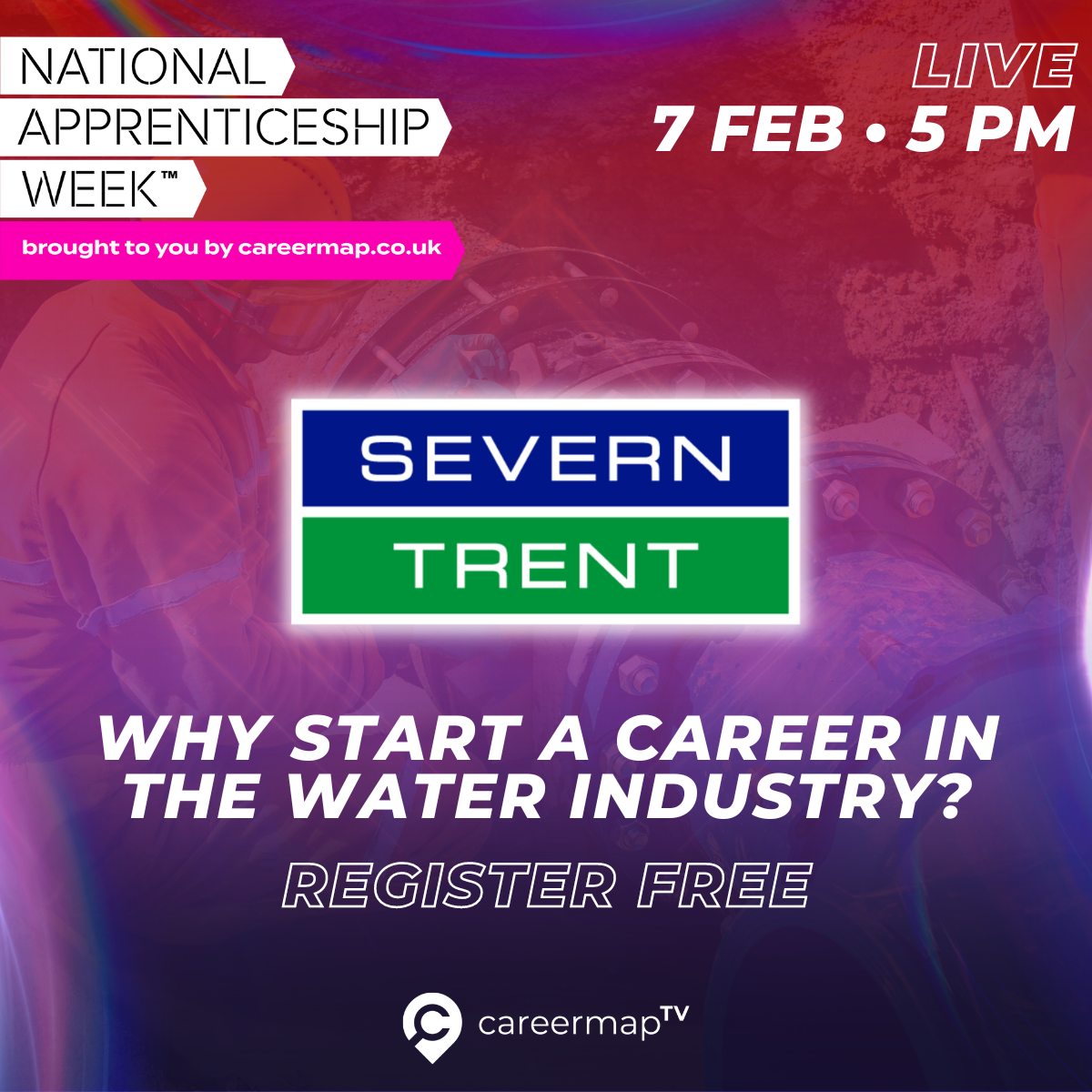 At Severn Trent, your ambition is our future, and we can't wait to see you grow with us. We're shaping the water industry while providing clean, safe water to our customers. There are a wealth of careers available in the water industry, making us a great place to start your career as an apprentice. Join our session during National Apprenticeship Week, where we'll be discussing why you should consider a career in the water industry, the type of apprenticeships available, hints and tips for the application process plus you'll get to hear first-hand from some of our apprentices about their experiences, the projects they've been working on plus much more. We look forward to you joining our session!
Speaker details: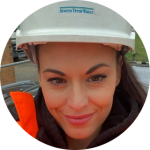 Dawn Gallacher – Apprentice Programme Lead at Severn Trent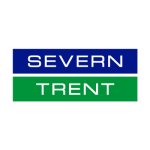 Alice Bryan – Apprentice Associate Project Manager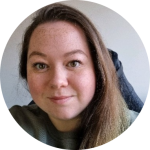 Amelia Parsons – Apprentice Sustainability Analyst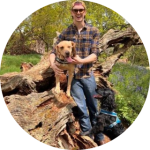 Nathan Yardley – Apprentice Project and Change coordinator