Did you know that the minerals products industry is the largest and most essential manufacturing sector on the planet? It comprises all organisations involved in the extraction, processing, distribution and recovery of minerals and mineral products.
Every morning, you interact 14 times with objects made by or with minerals. Without them you don't have buildings, transport, computers, phones, roads, and household items, including toothpaste!
It's why the minerals industry is so connected to today's global challenges. Climate change, sustainability, recycling, energy use and biodiversity are all areas in which a career in mineral products can give you a front-line role.
Truly an opportunity to help shape the world around you. To reduce waste, achieve net-zero, enrich biodiversity, and develop life-changing solutions on an effective scale.
Importantly, because the sector is so vast, whatever skill set you have IT, office skills, practical, creative, mathematical, scientific, and more, there is a role for you in mineral products.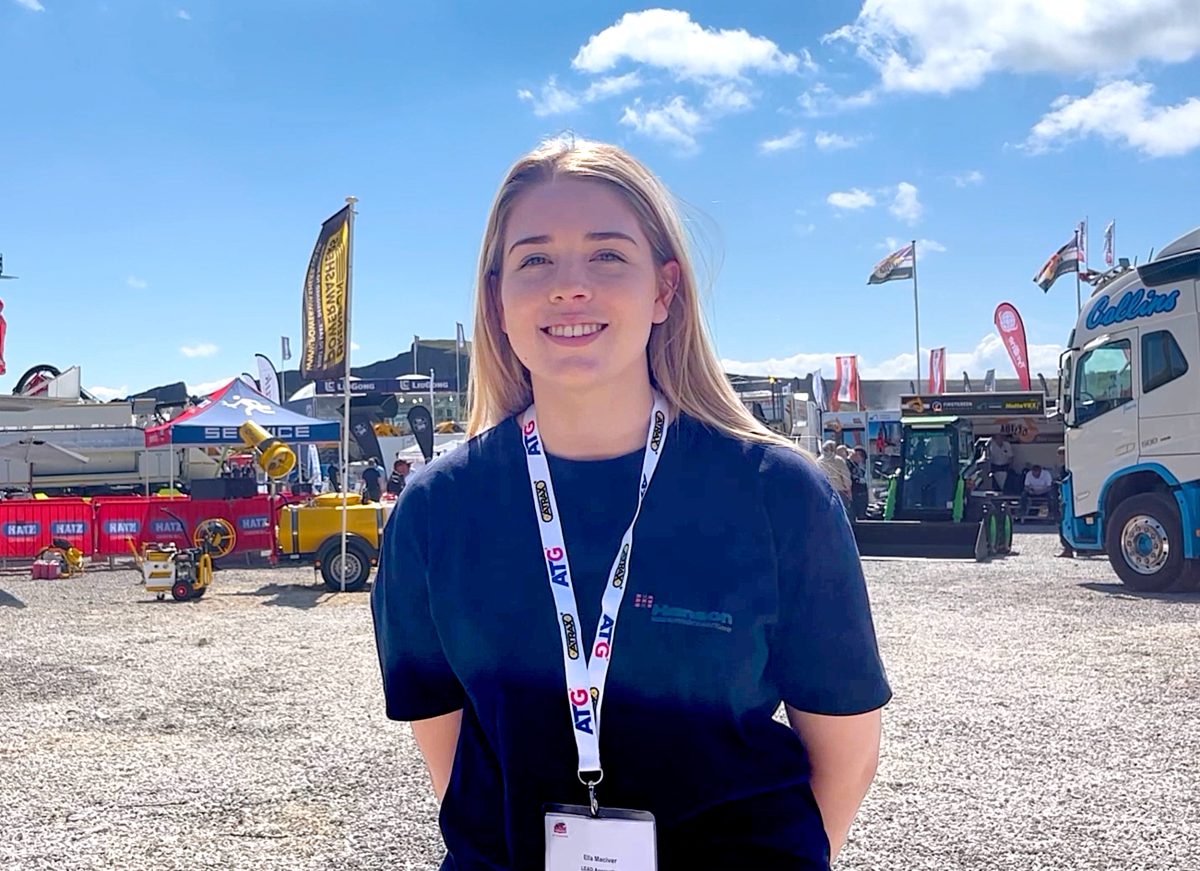 Meet Ella MacIver, Apprentice at Hanson
Did you always want to work in quarrying?
"No, I had no idea after my A-levels, other than not wanting to be stuck behind a desk all day and to do something more varied instead".
How did you get your apprenticeship?
"I found out about Hanson and the minerals industry via a recruitment website. They showed a desire to help young people like me."
Have you learned much so far?
"Lots. I've had great support from the company for personal development including a degree, and health and safety qualifications, which is great. This industry allows you to focus on what you want to improve on"
What's the work culture like?
"So much inclusivity, teamwork, lots of network opportunities and, at Hanson, the NOW Network, which is dedicated to supporting women in both operational and non-operational roles. That was such a welcome surprise to me. It's very progressive."
What would you say to young people about the industry?
"Go for it. Jump in with two feet first! There's a role suitable for everyone – you will find yours!"