Connecting you to the UK's top Apprenticeship Employers
Schools, colleges, employers, career advisers and thousands of students come together online to celebrate Apprenticeships in support of the Government-run National Apprenticeship Week.
Throughout the week, top employers and organisations come together to showcase their opportunities to thousands of attendees, who are actively seeking an apprenticeship.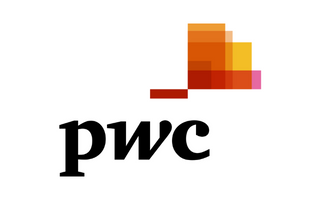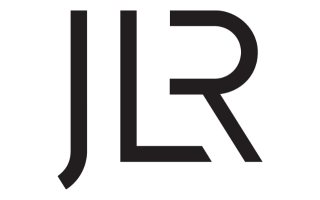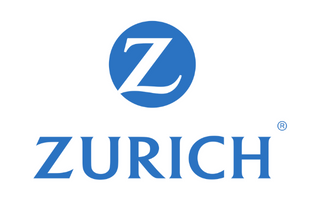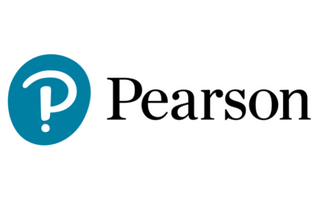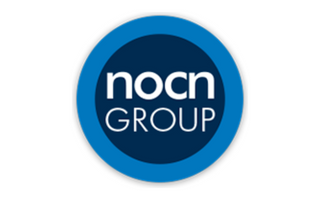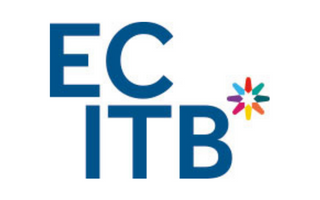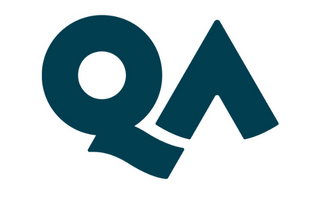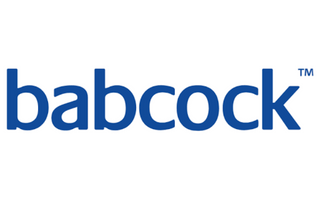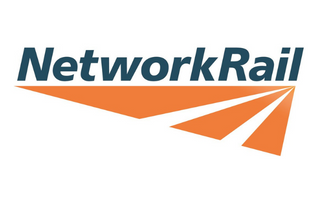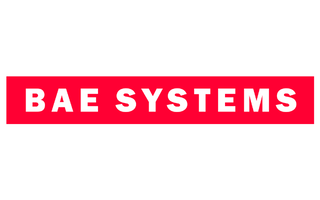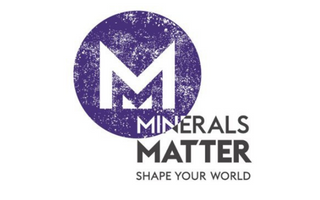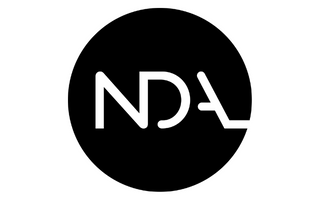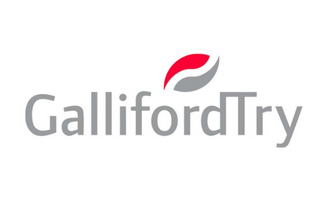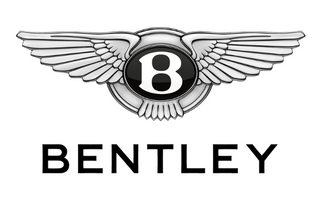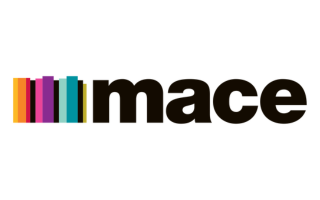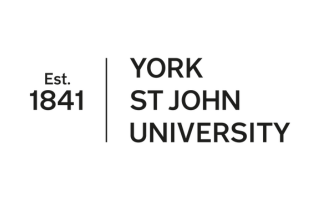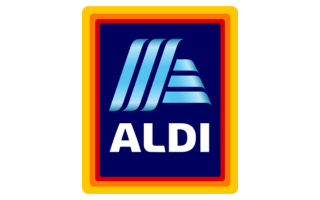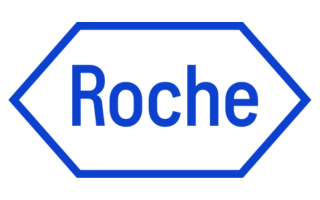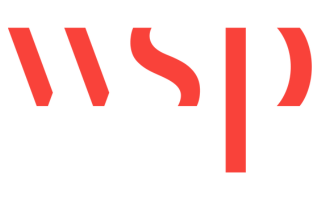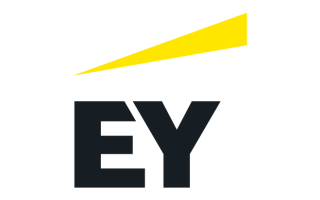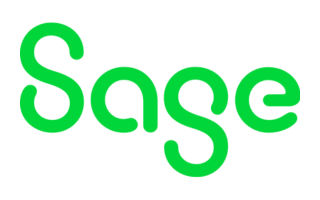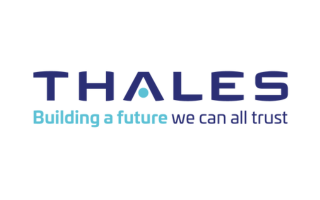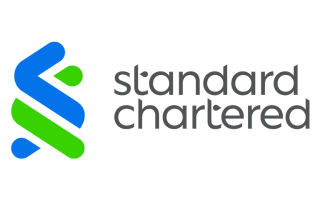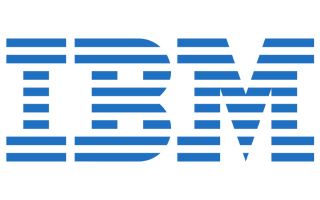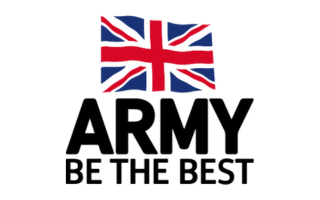 National Apprenticeship Week 2023
This year we've teamed up with more top UK employers and organisations across a range of industries.
Get involved in our live events to get the low down on apprenticeships and find out what opportunities are waiting for you.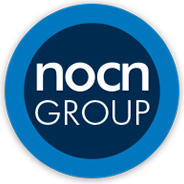 NOCN Group believes that apprenticeships are an essential part of any national skills strategy and must be considered a key driver to address skills shortages, increase productivity and develop the skilled workforce of the future.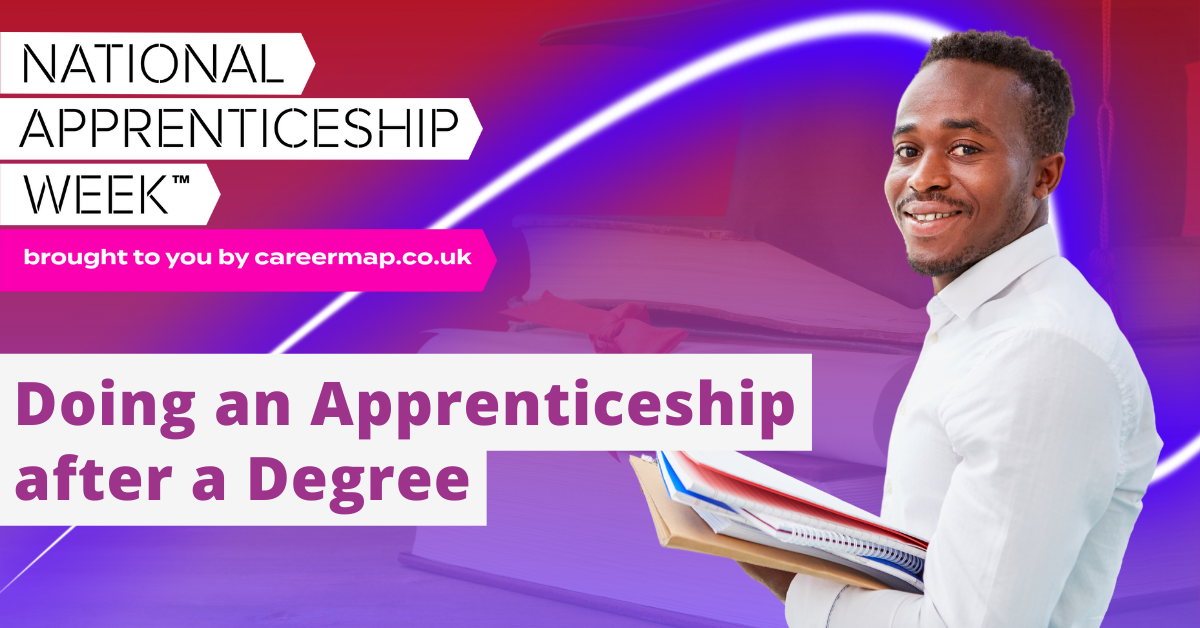 Andrew recently joined our team at Careermap. We believe apprenticeships are a great way to gain skills and experience! After graduating from university with a degree in International Business and Entrepreneurship, I knew that a career in marketing was the path I...
Proud supporter of The Department for Education's National Apprenticeship Week

National Apprenticeship Week (NAW) takes place between 5 to 11 February 2024 and is an opportunity for the education and skills sector to celebrate the achievements of apprentices around the country and the positive impact they make to communities, businesses, and the wider economy.
The Department for Education are delighted to announce that the theme for National Apprenticeship Week 2024 is 'Skills For Life'. We have updated our NAW website and a NAW toolkit and T Level Toolkit are now available to support the apprenticeship community with planning their activity for National Apprenticeship Week 2024.
We are calling on individuals, employers, training providers and communities to get involved by encouraging everyone to consider how apprenticeships can help to provide #SkillsForLife.
During November, we will be launching a new NAW events map and introducing our NAW 2024 Supporters Club Employers.
Keep up to date with National Apprenticeship Week 2024 by following Apprenticeships on Twitter and Apprenticeships on LinkedIn or sign up to our mailing list.
Don't forget to use the hashtags #NAW2024 and #SkillsForLife on social media. 
And, you can contact us at The.Week@education.gov.uk.
To find out more about apprenticeships, visit: www.apprenticeships.gov.uk.