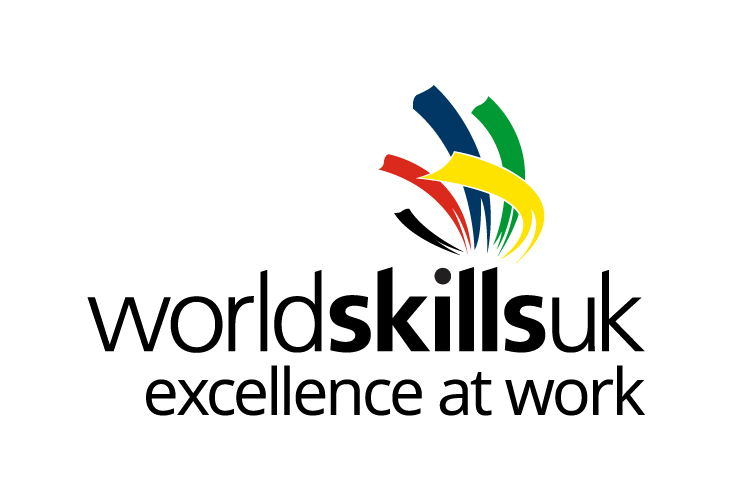 WorldSkills UK has developed high-quality, free to access, digital careers resources for educators to use with learners. These outline apprenticeship pathways and feature exclusive industry insights, alongside the first hand experiences of apprentice role models.
Our Spotlight on Careers 2023 series in partnership with BCS, the chartered institute for IT and BAE Systems shines a light on skills for today and tomorrow. Available on demand in 45-minute sessions, these highly inspirational episodes can help learners take their first steps in career planning and educators to provide engaging careers advice to meet Gatsby Benchmarks 2, 4, 5 and 7. Visit and select the Spotlights that most appeal to you. 
We also offer the latest careers advice and planning support via our digital Careers Advice Toolkit.  Enabling  educators to explore an exciting range of technical and apprenticeship career pathways in succinct sessions, ideal for lesson or assembly content.